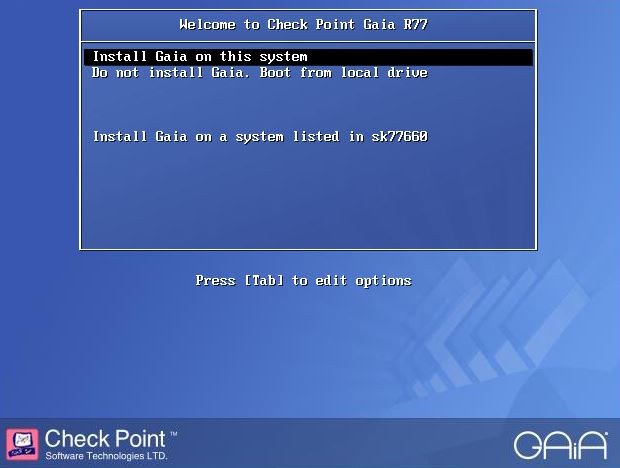 Check Point R77 30 GAIA Kurulumu
Check Point R77 30 GAIA Kurulumu
Herkese Merhaba;
Checkpoint Makaleler serimizde ilk önce kurulum ardından cluster ve son olarak da site to site vpn konularını işleyeceğim makalelerin tamamını sitemin Firewall başlığı altında bulabilirsiniz.
 Bu ve daha sonraki yazıların tamamında CP son yayınlanan X64 işletim sistemli Firewall u olan  GAIA 77 versiyonu olacaktır.
Kurulum :
Checkpoint CD mizle makinemize startı veriyoruz
Welcome ekranı "Install Gaia on this system" işaretleyoruz.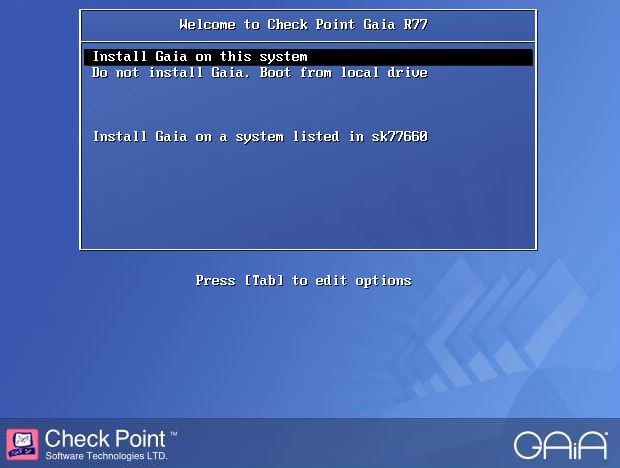 Cihaz üzerindeki network kartı usb işlemci gibi donanımları check ediyor ve karşımıza donanımlarımızı sunuyor bu ekran "Ok" deyip geçiyoruz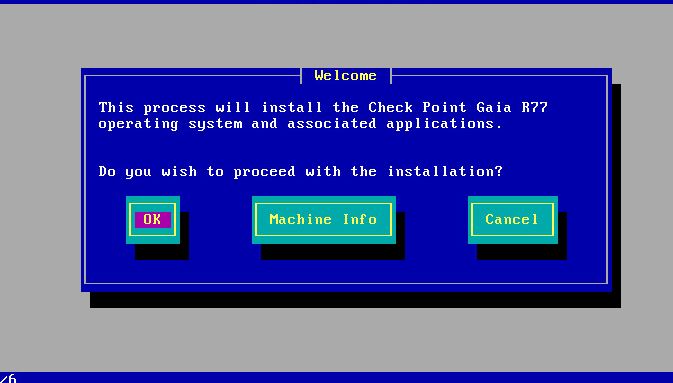 Klavye seçenekleri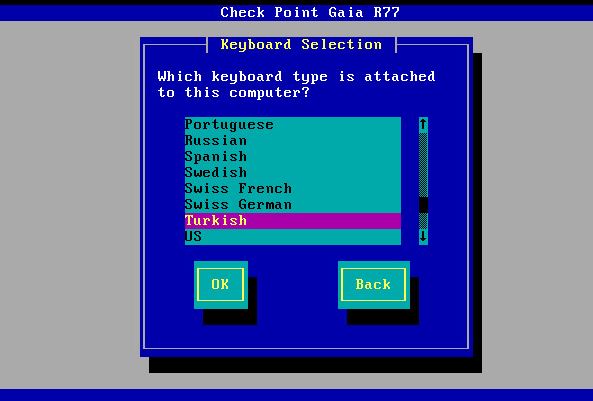 Diskin boyutuna göre partitionlara otomatik ayırmakta bu alanda Log için ayrılan alanı dilersek biraz daha genişletebiliriz.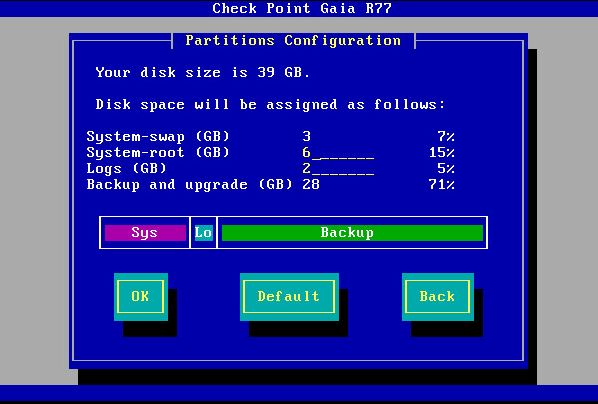 Ok deyip bir sonraki alanda cihazıma erişim için bir password veriyorum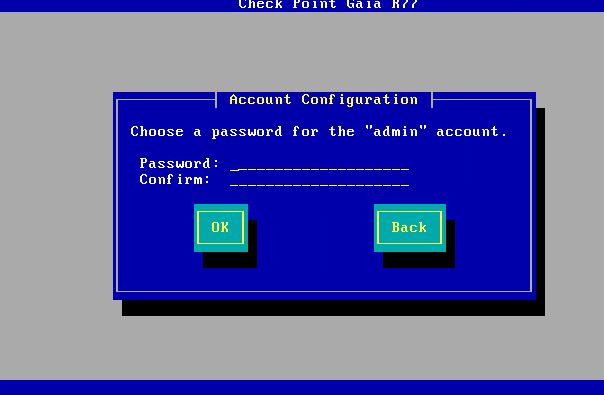 Girmemi istediği son olarak ip bilgisi erişim sistemimde şimdilik bir tane ethernet kartı olduğu için direk onu getirdi birden fazla olsaydı burda listelenecekti.
Ip adresimi verip kuruluma başlıyorum.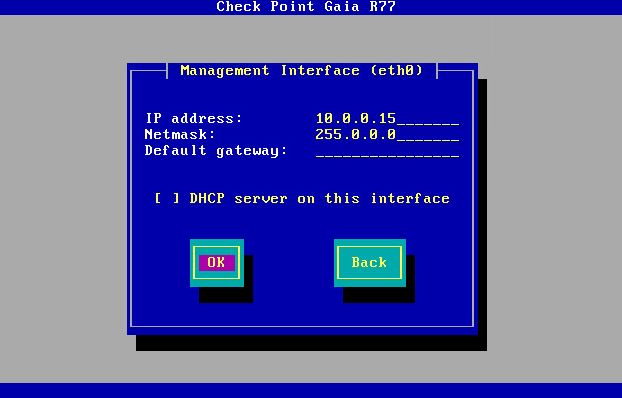 Önce diskimi belittiğim şekilde formatlayacak ardından işletim sistemini kuracak son olarak reboot ettikten sonra explorer ile bağlanıp ilk kurulum ve ayarları yapılandıracağız.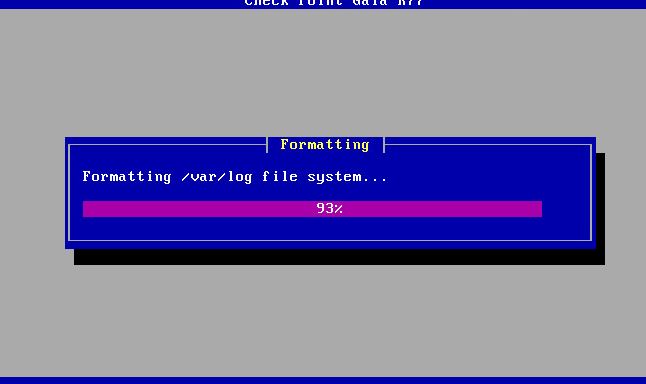 Firewall umuz açıldı kurulum için internet explorerı tercih ediyorum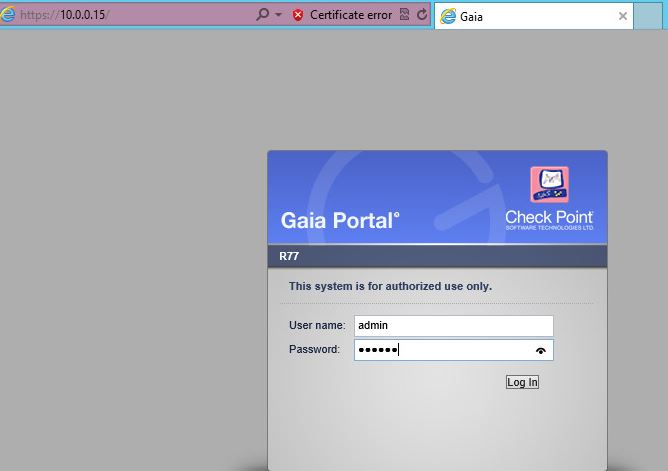 Eth0 a verdiğimiz ip adresi Next deyip geçiyorum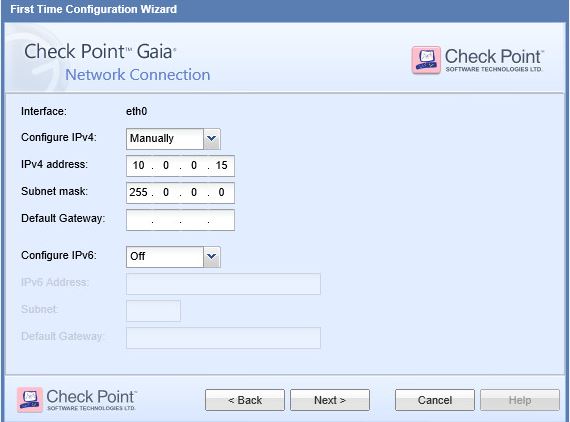 İsim ve domain alanlarını dolduruyorum domain kısımları daha sonradan da doldurabilir dilersenizde boş geçebilirsiniz.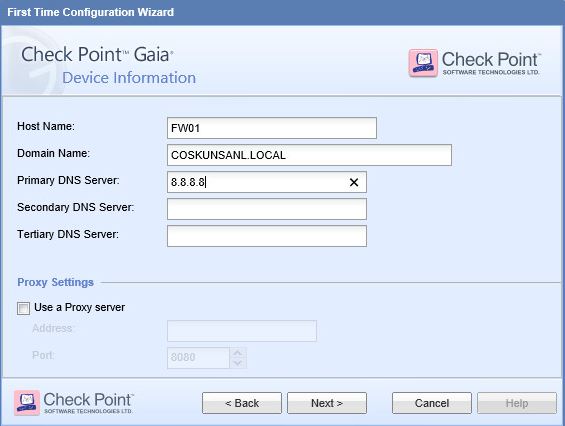 Saat ve tarih ayarları Log larımızı takip ederken en ihtiyacımız olan nokta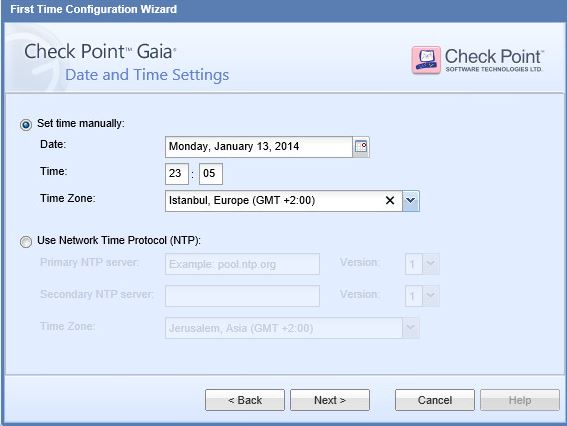 Kuracağımız model Gateway ayrı Management ayrı serverlarda olacak şekilde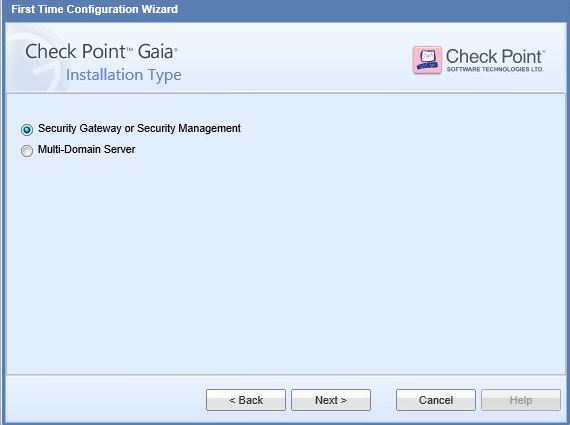 Sadece Security Gateway seçiyorum daha sonradan Cluster makalemde bunu Management Server'a dahil edeceğim Clustering sekmesindeki"Unit is a part of a cluster,type" kutucuğunu da işaretlemiyorum daha sonradan bunu consol yardımıyla nasıl cluster üyesine dahil edeceğimi göstereceğim.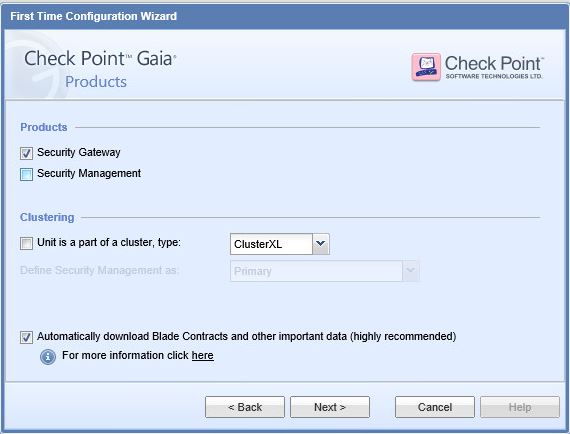 Gw in dynamically bir yapıda olmadığı için no deyip Next diyorum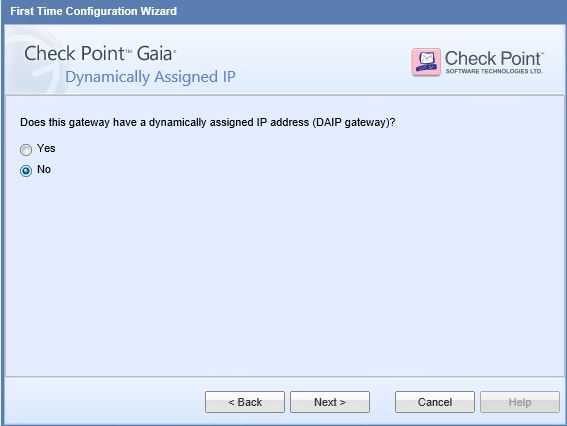 Biraz önce bahsettiğim Management Server a dahil ederken  bana soracağı Secure Internal Communication key için bir şifre veriyorum.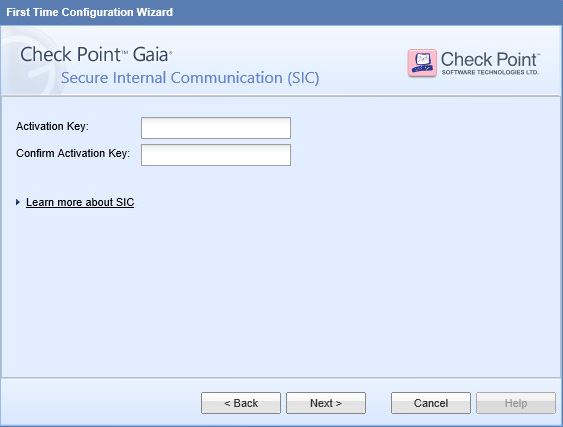 Son olarak belirtiğim şekilde kurulumu sonlandırması için Finish diyorum cihaz konfigürasyonu tamamladıktan sonra tekrardan açılacaktır.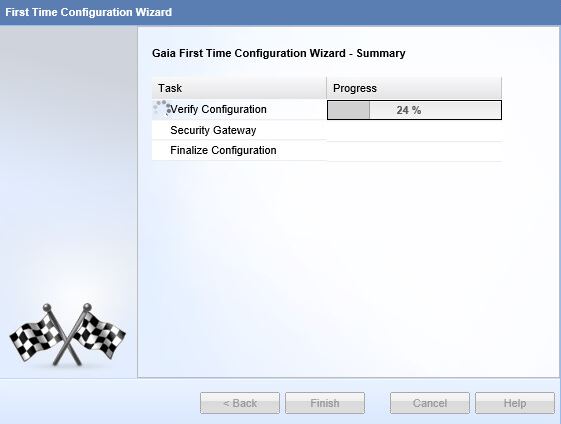 Firewall umuz açıldı sol menulerden konfigürasyon ayarlarını yapabilir sağ menuden FW üzerindeki açık olan blade leri görebilirsiniz ekranda resmi yok ama sayfanın aşağısınadoğru FW daki trafik yükünü CPU RAM kullanım oranlarınada erişebilirsiniz.