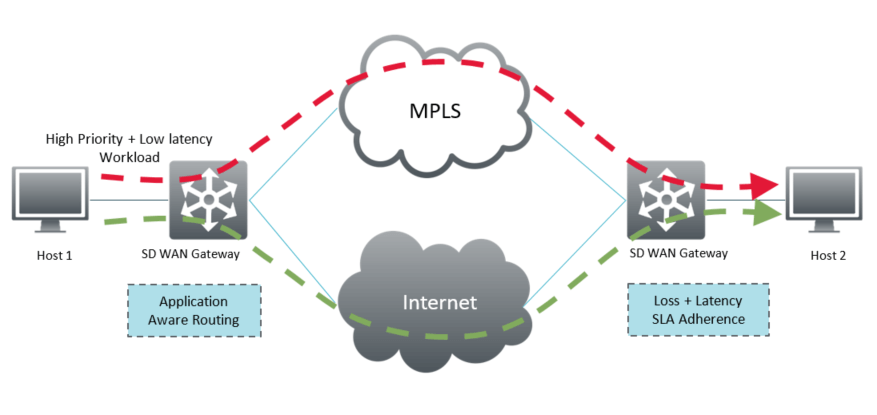 MPSL and SITE2SITE with Fortigate SD-WAN
Software-Defined Wide Area Network; Mpls ,adsl, 4g gibi wan bağlantılarının tek bir noktadan daha aktif ,yedekli, güvenli kullanılmasını sağlayan yazılım tabanlı bir teknolojidir. Bu bize maliyet, ölçeklendirme, performans ve güvenlik gibi bir çok artı sağlamaktadır.

Sd wan da wan interfaceleri üzerinde uygulama,web sitesi,servis gibi çok fazla birleşenden yardım alınarak hattın daha etkin, kullanılması sağlanabilir. Yazımda sizlere Merkez ve Şubeleri olan bir organizasyonda MPLS ve Site2Site ile iki lokasyonu nasıl yedekli bir şekilde çalıştırdığımızı göstereceğim.