User-Server Interaction: Cookies
User-Server Interaction: Cookies
HTTP stateless bir protokoldür. Stateless, web istemciyi ve sunucuyu sonraki istekler ve cevaplarda kullanılmak üzere protokol seviyesinde bir state tutmamaktadır.

Cookies; Bir web sitesini ziyaret etmek için tarayıcınızı kullandığınızda, kayıtlı giriş bilgilerinizi, tema seçiminizi, tercihlerinizin ve diğer özelleştirme işlevleriniz ile sitenin sizi hatırlamasına yardımcı olur. Cookies işletim sisteminde bulunur ama tarayıcılar yönetir.Cookies teknolojisinin 4 bileşeni vardır.Bunlar ;(1) a cookie header line in the HTTP request message,(2)a cookie header line in the HTTP response message, (3)a cookie file kept on the user's end system and managed by the user's browser, (4)a back-end database at the Web site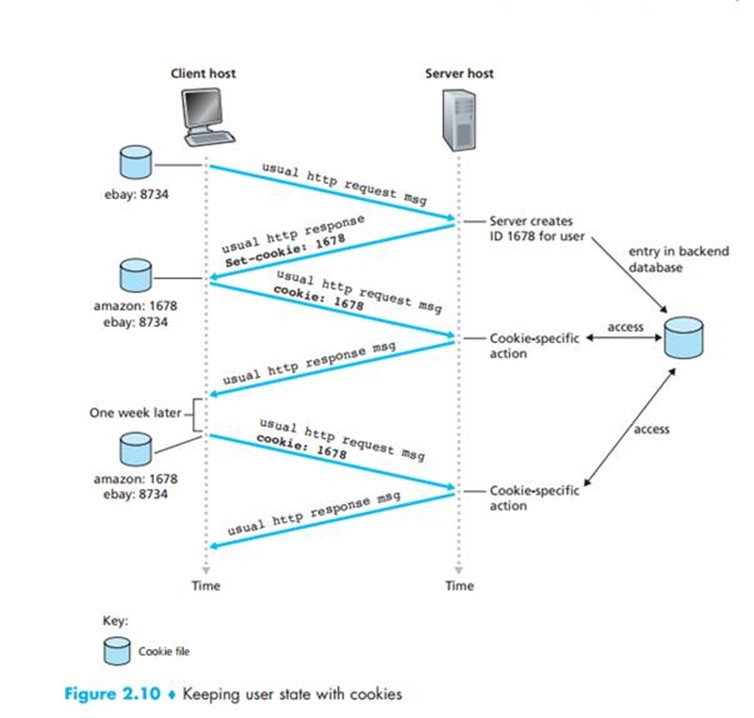 Şekil 2.10 Susan Web tarayıcısından Amazon web sayfasını çağırır.sunucu suzan icin bir id oluşturup bunu veritabanına indexler.Amazon web sunucusu Susan için atadığı id numarası ile birlikte Susan'ın web tarayıcısına bir yanıt verir.

Set-cookie 1678

Susan'ın web tarayıcısı daha sonra yönettiği çerez dosyasına Set-cookie id ve sunucunun adını ekler.Susan, Amazon Web sayfasını her çağırdığında tarayıcısı, çerez dosyasına başvurur, bu site için kimlik numarasını çıkarır ve HTTP isteğine kimlik numarasını içeren bir çerez başlığı satırı ekler.

Cookie:1678

Bu şekilde, Amazon Web sunucusu Susan'ın Amazon sitesindeki faaliyetlerini takip edebilir. Amazon Web sunucusu Susan'ın adını bilmek zorunda olmasa da, 1678 kullanıcısının hangi sayfaları, hangi sırayla ve ne zaman ziyaret ettiğini tam olarak bilebilir.

Susan, bir hafta sonra Amazon Web sunucusunu çağırırsa, tarayıcısı istek mesajlarına Cookie:1678 başlık satırını koymaya devam edecek. Amazon ayrıca, geçmişte Amazon'da ziyaret ettiği web sayfalarına dayanarak Susan'a ürünler önerebilecek. Susan aynı zamanda Amazon'a kaydolursa,veritabanındaki bilgilere, Susan'ın adını kimlik numarasını,kredi kartı bilgilerini, doğum yılını ve geçmişte sitede ziyaret ettiği tüm sayfalarları ilişkilendirebilecek. Susan bir sonraki ziyaretinde bir ürün satın almak istediğinde, kredi kartı numarasını veya adresini yeniden girmesine gerek kalmayacak.

Amazon ve diğer e-ticaret sitelerinin "tek tıkla alışveriş" modeli bu şekildedir.

Çerezler genellikle kullanıcı için internet alışveriş deneyimini basitleştirse de, tartışmalıdır çünkü bir gizlilik ihlali olarak da değerlendirilebilirler. Yukarıdaki örnekte gördüğümüz gibi bir Web sitesi kullanıcılar hakkında çok şey öğrenebilir ve bu bilgileri üçüncü bir tarafa satabilirler.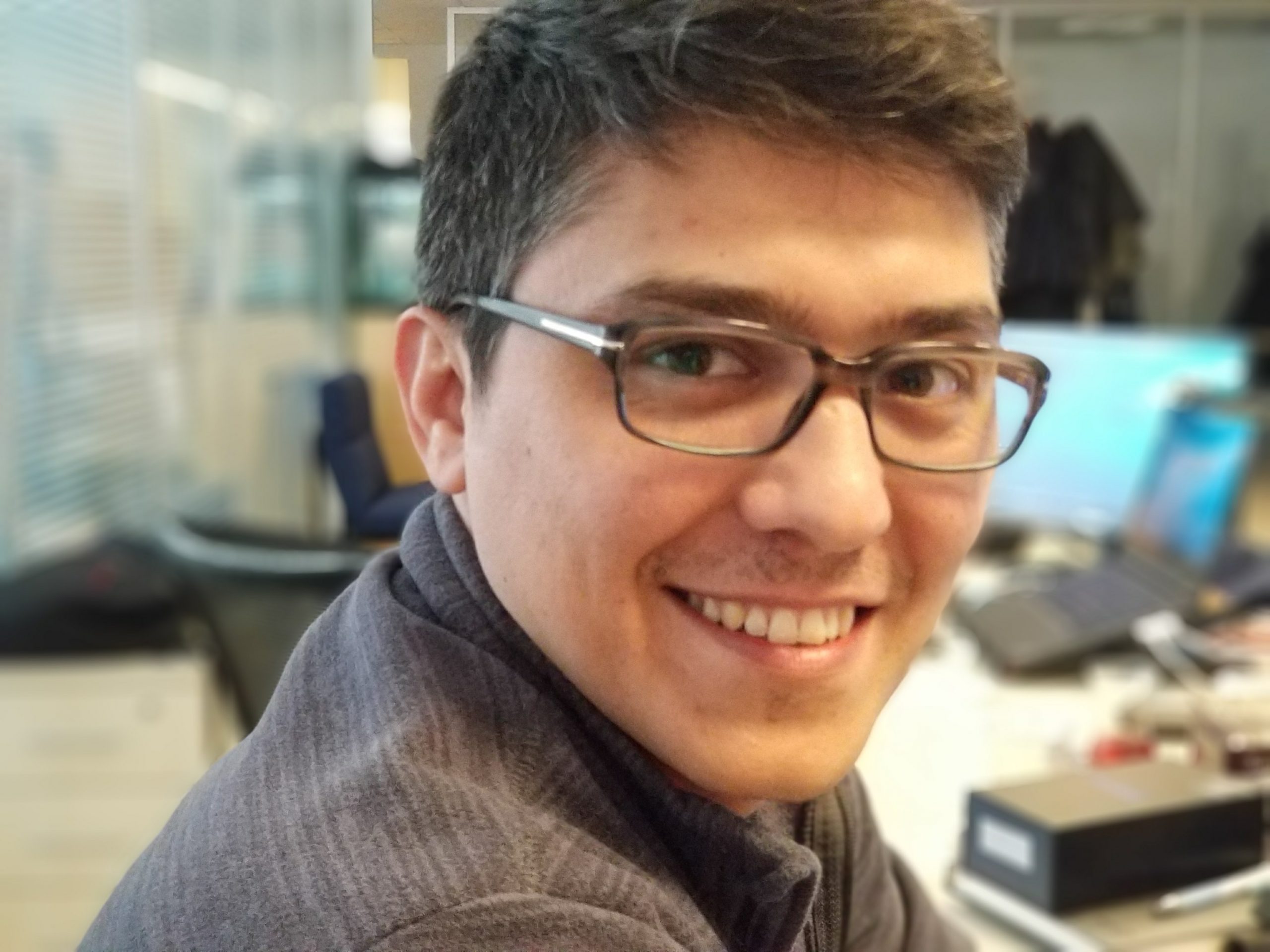 CCNP-S | CCNP-W | CCSA | NSE4 | MCITP | CCA